As a PR student, it is necessary to identify the evolution of PR in the digital age. Currently, the rise of social media and two-way communication are giving chance to brands to reach and build a close relationship with those digital audiences.
(http://s3-eu-west-1.amazonaws.com/cjp-rbi-ptod/wp-content/uploads/sites/8/2015/05/leadership-digital-age.jpg)
It is important to find out the main characteristics of digital audiences and distinguish them from the traditional one to make the communication more efficiency. Plenty of surveys shows that digital audiences live on social media channels or messaging apps. There is a trend that the messaging apps-such as Messenger, Line and Wechat-have now surpassed social networks in terms of monthly active users. The communication pattern shows that digital users are more likely to engage in privately point to point communication instead of active in social media which can be seen by others. It also provides a good chance for brands to build up a more private relationship and communicate directly to their target audiences.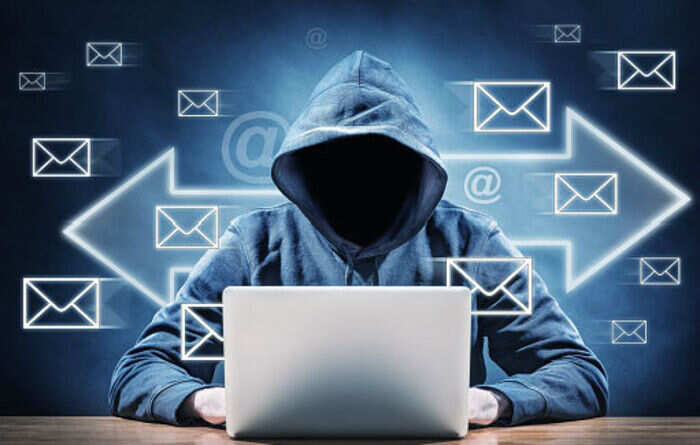 (http://etimg.etb2bimg.com/thumb/msid-55475027,width-700,resizemode-4/forcepoint-unveils-2017-cybersecurity-predictions-report.jpg)
Another main characteristic of digital audiences is anonymity. Most digital users have an or even more than one virtual identity in online communities. Usually, people don't need to take responsible for what they say online. Though it brings some problems to regulation, it also provides a chance for brands to promote their products 'pretend as a purchaser'. In consumers' point of view, experience sharing from other users especially public figure is more credible than simple advertising.
To get a better understanding of characteristics of digital audiences is an effective way to help brand gain audience shares and win comparative advantage in digital age.